The ikg licenses software products for automatic cartographic generalization and topographic modeling.
For the generalization of buildings the products CHANGE and TYPIFY are available. CHANGE is used for the simplification and aggregation of individual buildings up to a scale of 1:25,000, while TYPIFY performs typification and symbolization of buildings even for small scales.
The product PUSH is a program for the holistic displacement of objects. It is able to displace point-shaped, line-shaped and surface-shaped objects in an integrated way, taking into account the individual properties of the objects. PUSH can process very large data sets holistically, e.g. complete map sheets.
EuroSDR Evaluation
The generalization software CHANGE, PUSH and TYPIFY were evaluated in the EuroSDR test. Among other things, this showed that
The software products of the ikg were the only ones able to process all four given data sets.
They are able to solve the essential operations for generalization of buildings, including aggregation, simplification of outline (CHANGE), and typification for smaller scales (TYPIFY).
PUSH solves spatial conflicts between all objects of the data sets by displacement. It is important that the data is already adequately reduced by previous generalization operators (e.g. selection). This was for example the case for the data sets IGN (France) and ICC (Barcelona, Spain).
The detailed report can be found on the EuroSDR website.
Contact for Software Products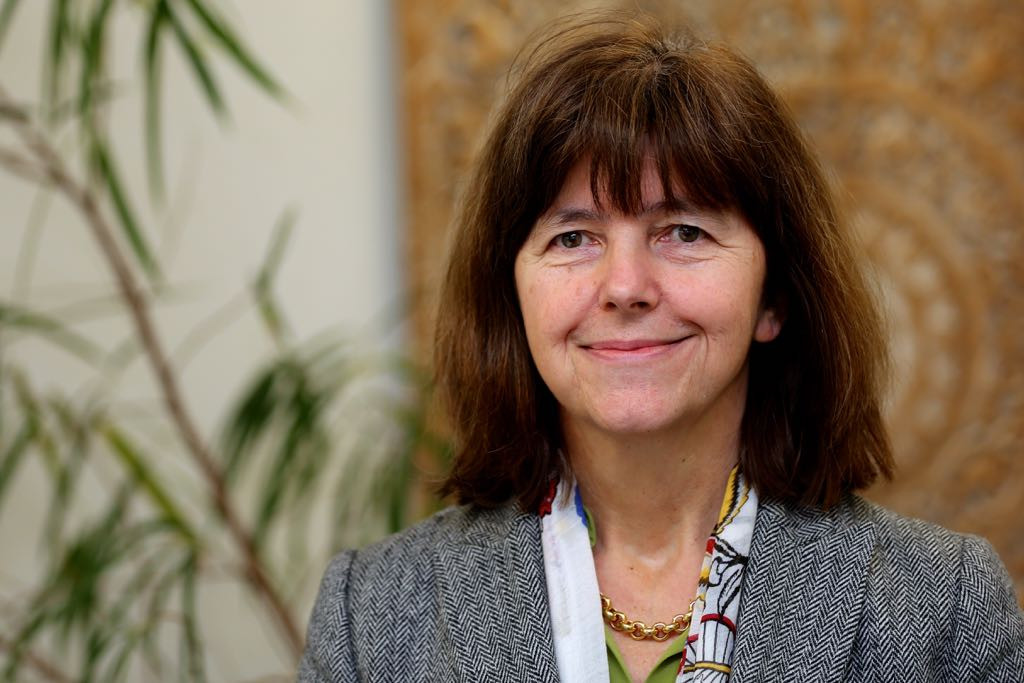 Prof. Dr.-Ing. habil. Monika Sester
Address
Appelstraße 9a
30167 Hannover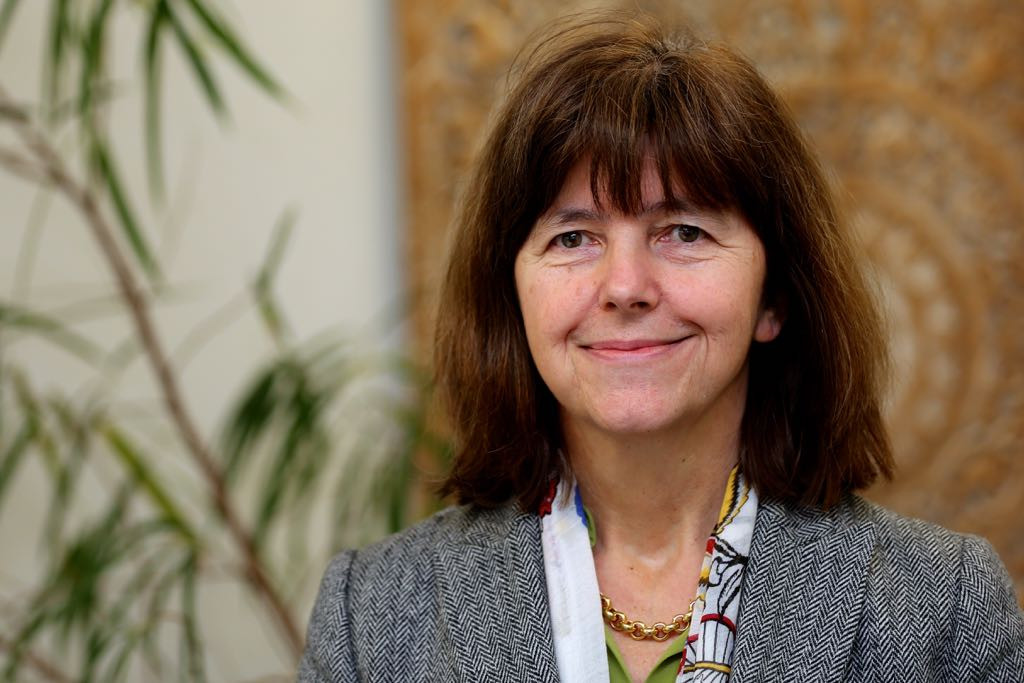 Prof. Dr.-Ing. habil. Monika Sester
Dipl.-Ing. Frank Thiemann
Address
Appelstraße 9a
30167 Hannover
Dipl.-Ing. Frank Thiemann